WÖA Creative Company is the result of our desire to give life to a fruitful environment in which a melting pot of knowledge, skills and experiences coexists, nourished by unceasing curiosity and research in the graphic, video and experiential/sensory fields.
---
WÖA
It's an expression of amazement when you witness something surprising. It's a sound made with your mouth wide open when amazement causes you to lose control of your reactions.
It's the light that illuminates your eyes when you come face to face with something that inspires you. It's that shiver that runs down your spine and gives you goose bumps on your arms. It's that feeling of butterflies in your stomach and pounding heartbeat when you experience something extraordinary. Much more than wow... WOA is an instinctive impulse, a range of emotions that rises up from the stomach and affects the whole body, taking possession of it.
WHY
Because for those who are enamoured with amazement, events are a natural extension. The answer for us lies in another question: can you think of a better way to create this emotion?!
Personally, no. There's no state of being quite like it, however exclusive, capable of bringing people together, uniting them, and making them feel as one. And all this thanks to amazement. An emotion that can be experienced individually, but which can also result in collective sharing. A show, each one different from the last, to leave you speechless, to be remembered, and hopefully talked about. An experience, each time, unique and amazing.
---
ASKER
Graffiti writer since 1998, motion graphic designer & video mapper from 2009 on. My wide experience ranges from graphic design to the production of unconventional videos such as holograms, waterscreen, digital live painting and 360 VR videos. I'm the Asker effect ;D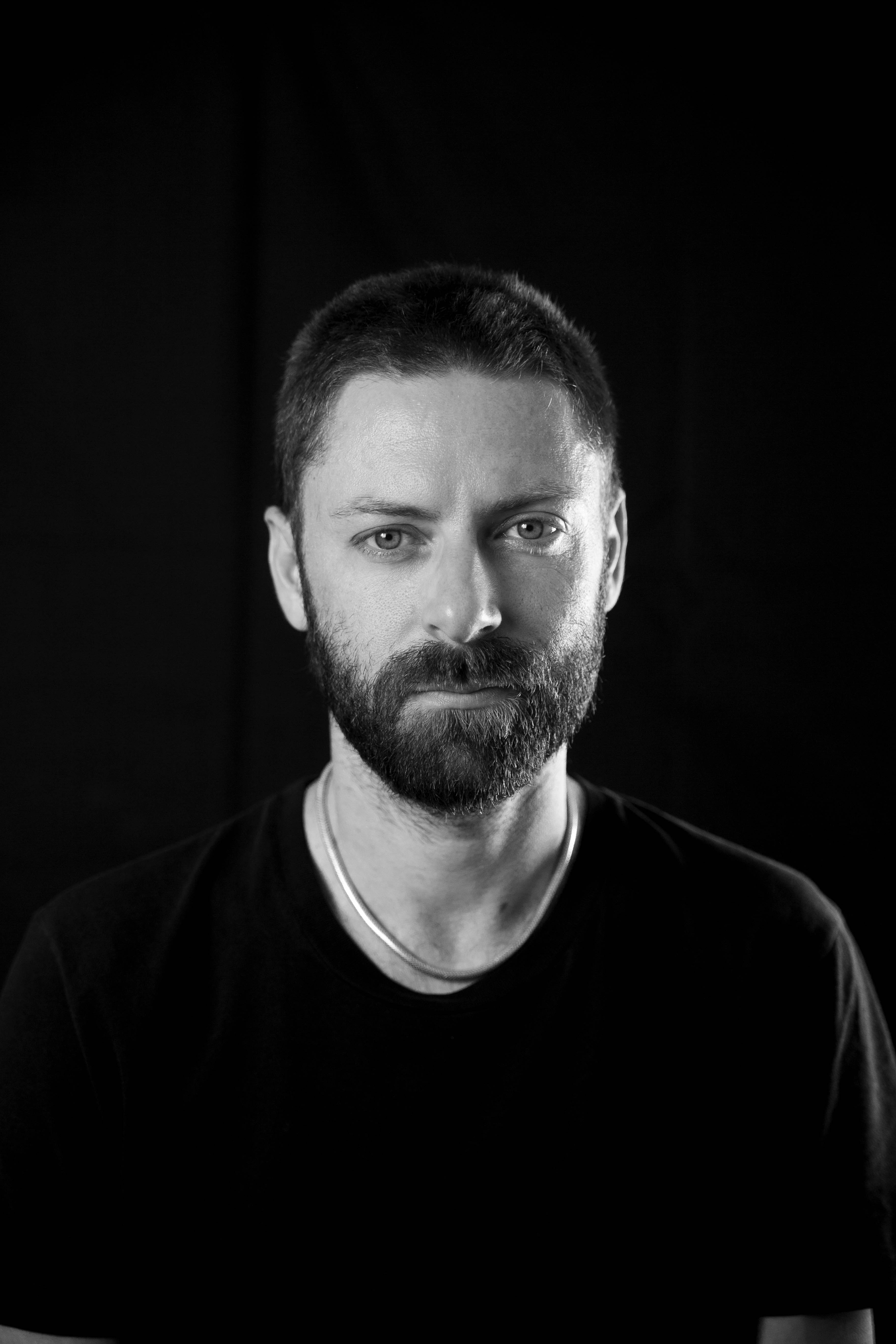 ---
GIULY
For me, WOA is an instinctive, but well thought out project, a second family, constant challenge, a bar to be raised at every step, a tailor-made suit with particular attention to detail, a daily effort, responsibility but also fun, research and dedication, hard work and satisfaction, entertaining banter between collaborators, the smiles and the surprise on the faces of our clients.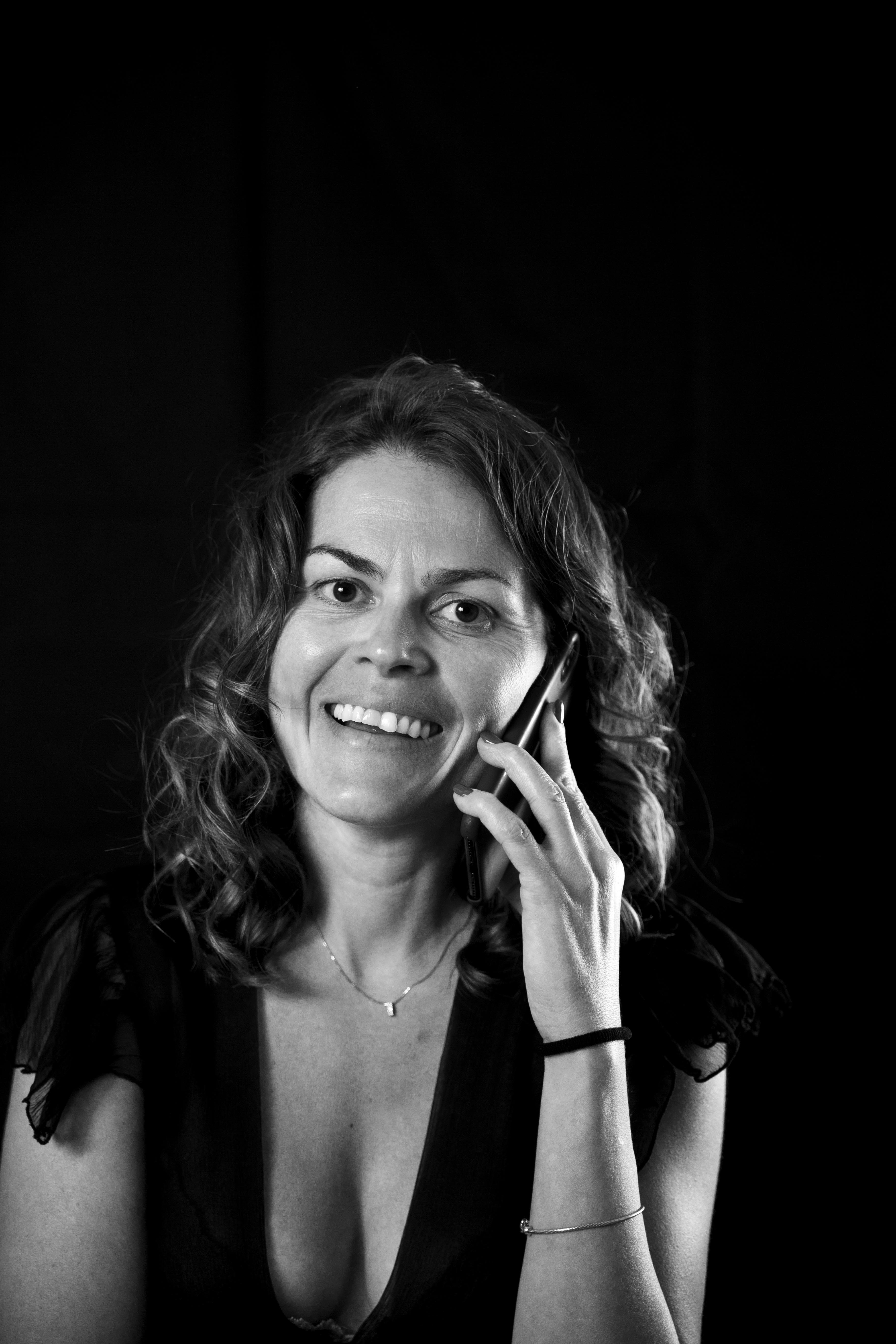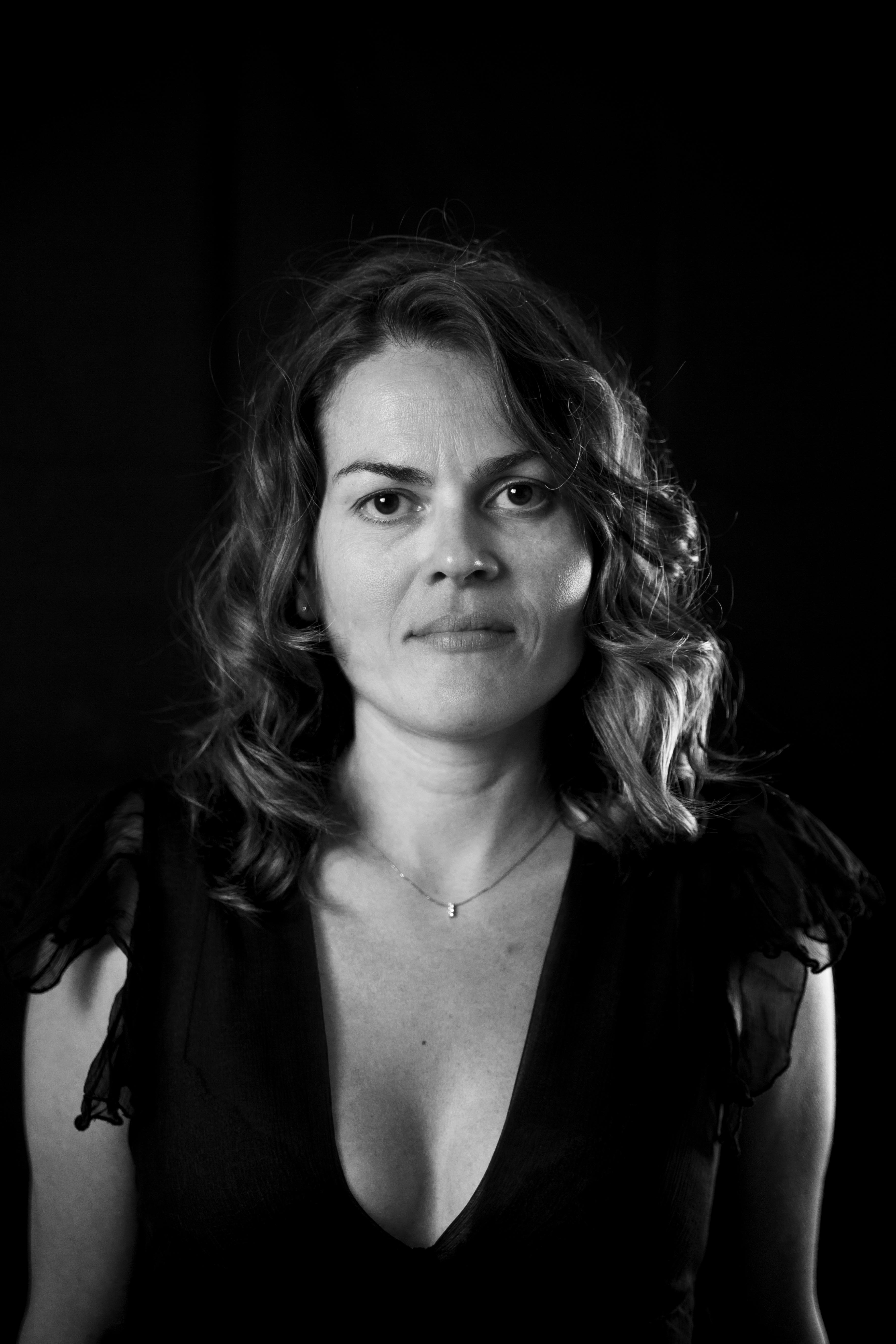 Giuliana Pajola
---
Ski addict. Precise, hard-headed and demanding, but always eager and reliable. A soft-hearted sergeant. Charging headlong at 300km/hr towards the next challenging goal. Project manager by vocation, reliable by nature. Since 2006, I have been gaining experience and extending my knowledge in events organization. I have worked with many agencies and video production companies. I'm the incarnation of Gantt.
---
EDO
WOA is a creative laboratory, a great working environment and, during late nights at the studio, my second home too. A reliable team of professionals who make sure they never take themselves too seriously.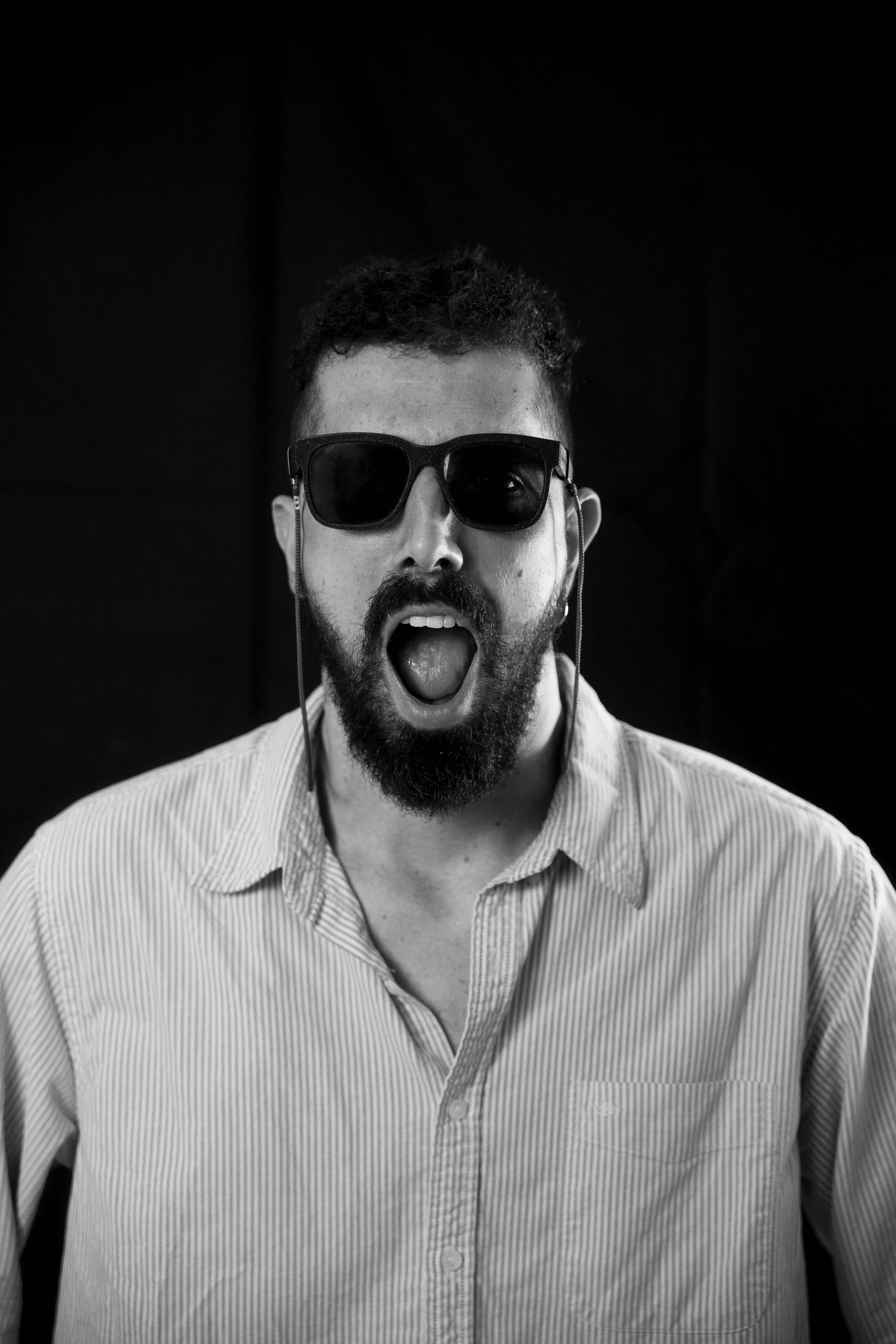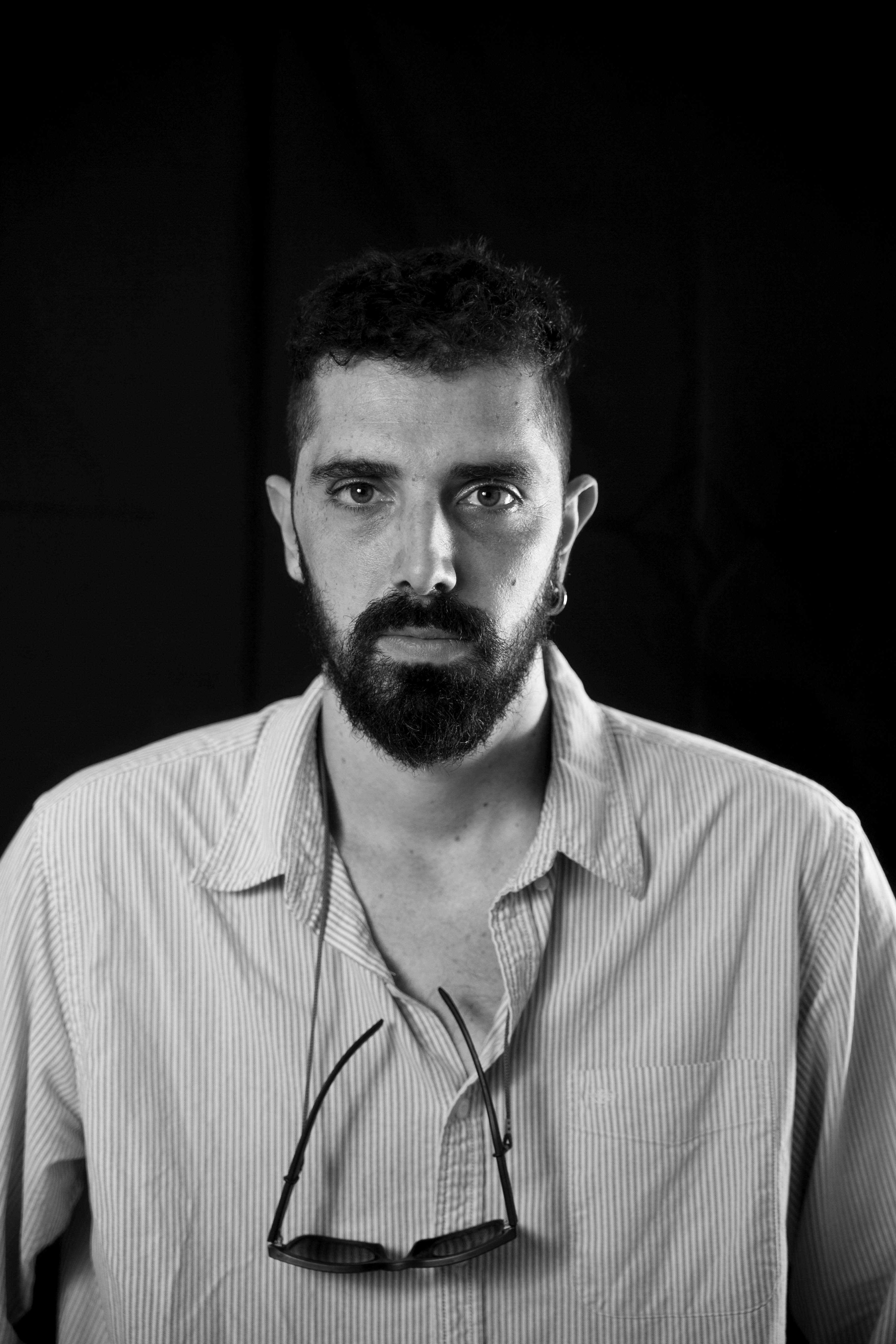 Edoardo Olivetto
---
A great fan of cooking and electronic music. Creative and meticulous (apart from his desk) and always ready to project anywhere, anytime, with Rome always in his heart. Motion Graphics Designer & VJ. You'll find me in the booth at some video mapping festival, somewhere among the projectors, LEDs and cables, between After Effects and 4D Cinema, or behind the stove cooking up a dish of bucatini all'amatriciana. I am Roman, a gourmet, and proud of it.
---
NICO
When I get up in the morning and go to the office in slippers, people ask me if I work in heaven, to which I only have one answer: "More or less, but it's hot as hell."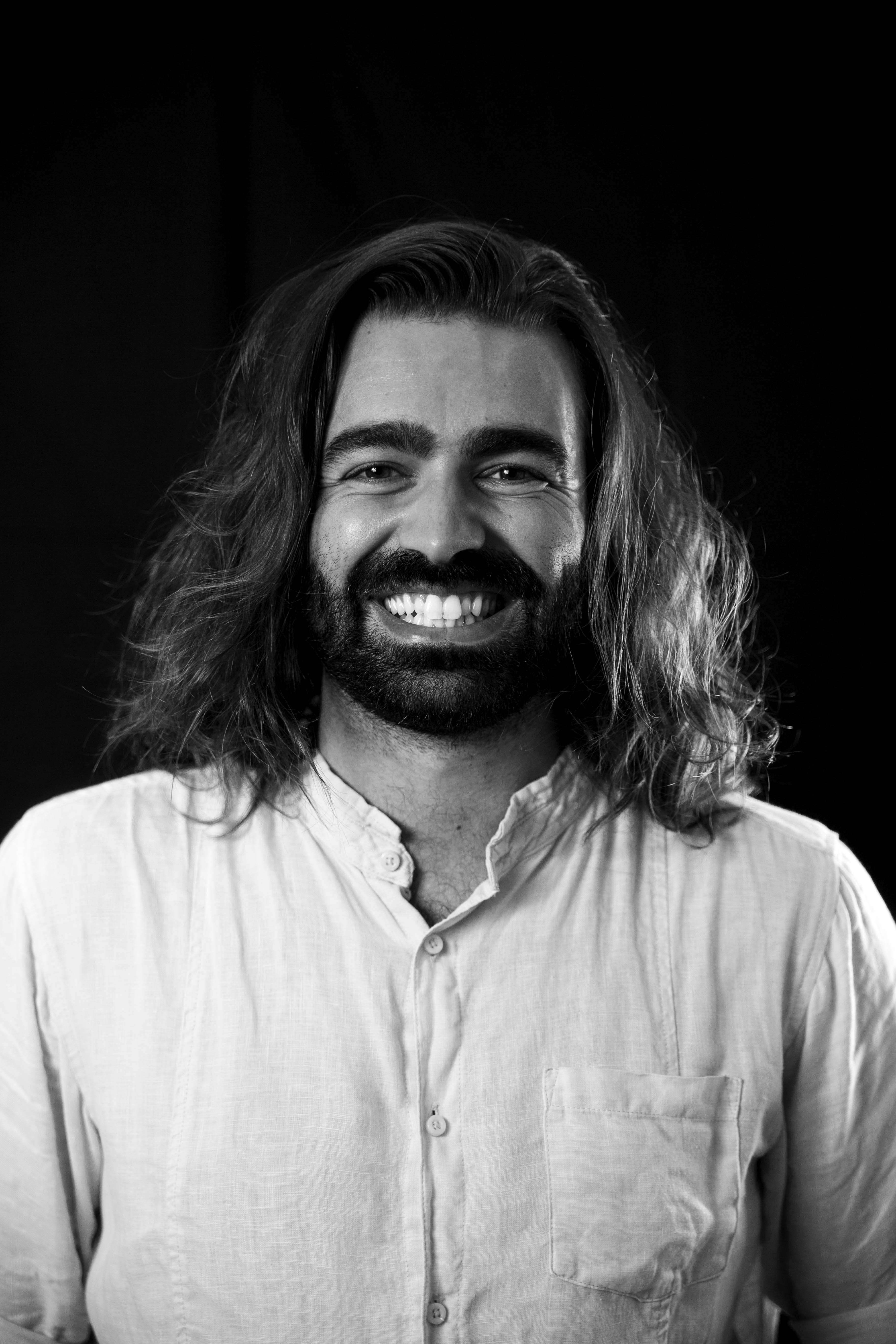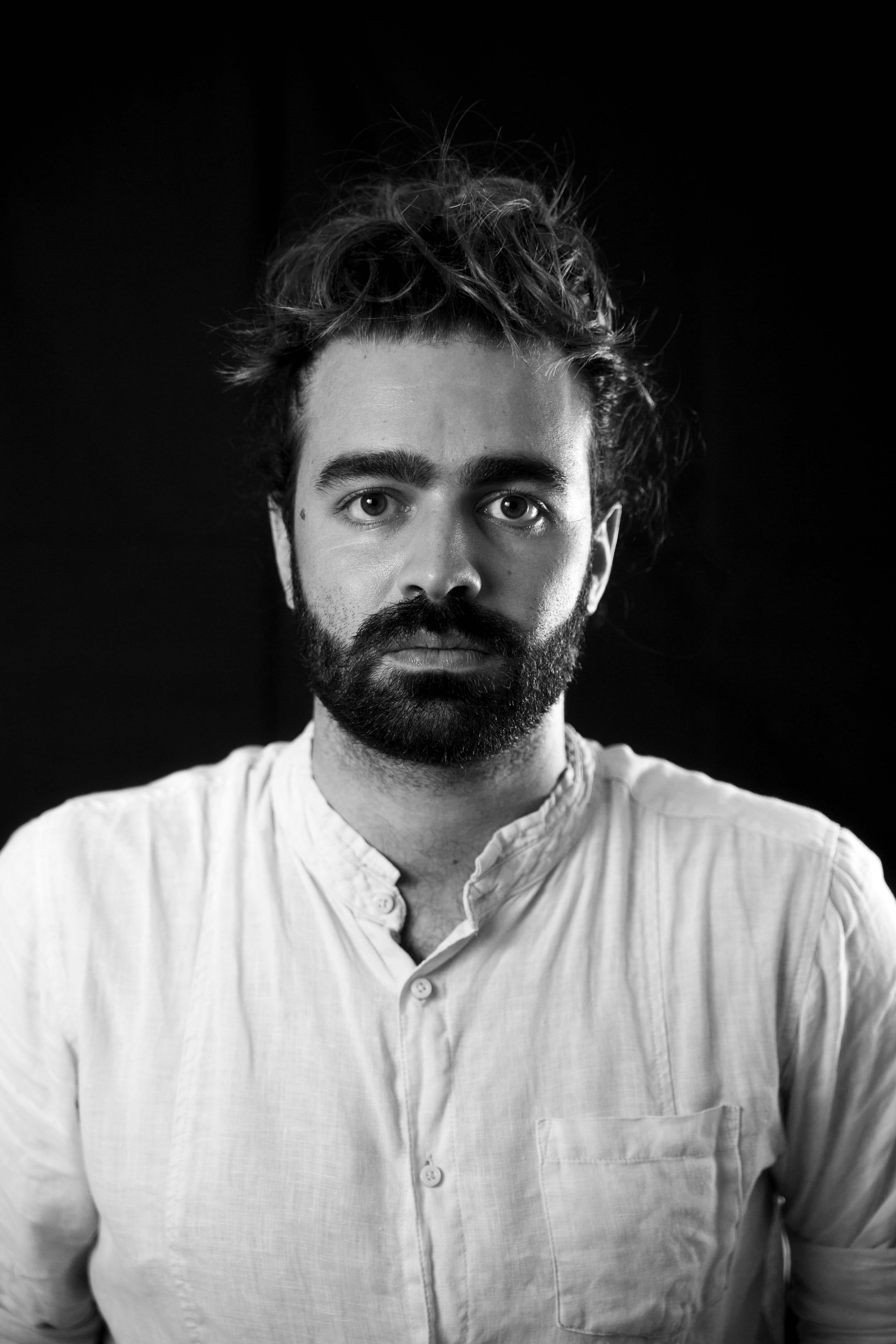 Nicolò De Vecchi
---
What does WOA mean to me? An incurable romantic and eternal optimist. I prepare for the worst, but I always expect the best to happen.. When smiles are needed on the battlefield, you'll always find me in the front line. Creative by day, xxxxx by night.Editor: I put together videos, installations, sets and pieces of furniture. My journey across the world of events began behind a video camera on fashion sets. If creativity could be bottled, I'd always be pulling a 4000-litre tanker truck behind me.
---
BAIO
WOA guarantees a constant stream of challenges and, with the combination of our skills and know-how, you can be sure of getting a top-quality, innovative solution. It's a creative environment where collaborators and clients can feel at home, a team you can count on to handle your events, completely.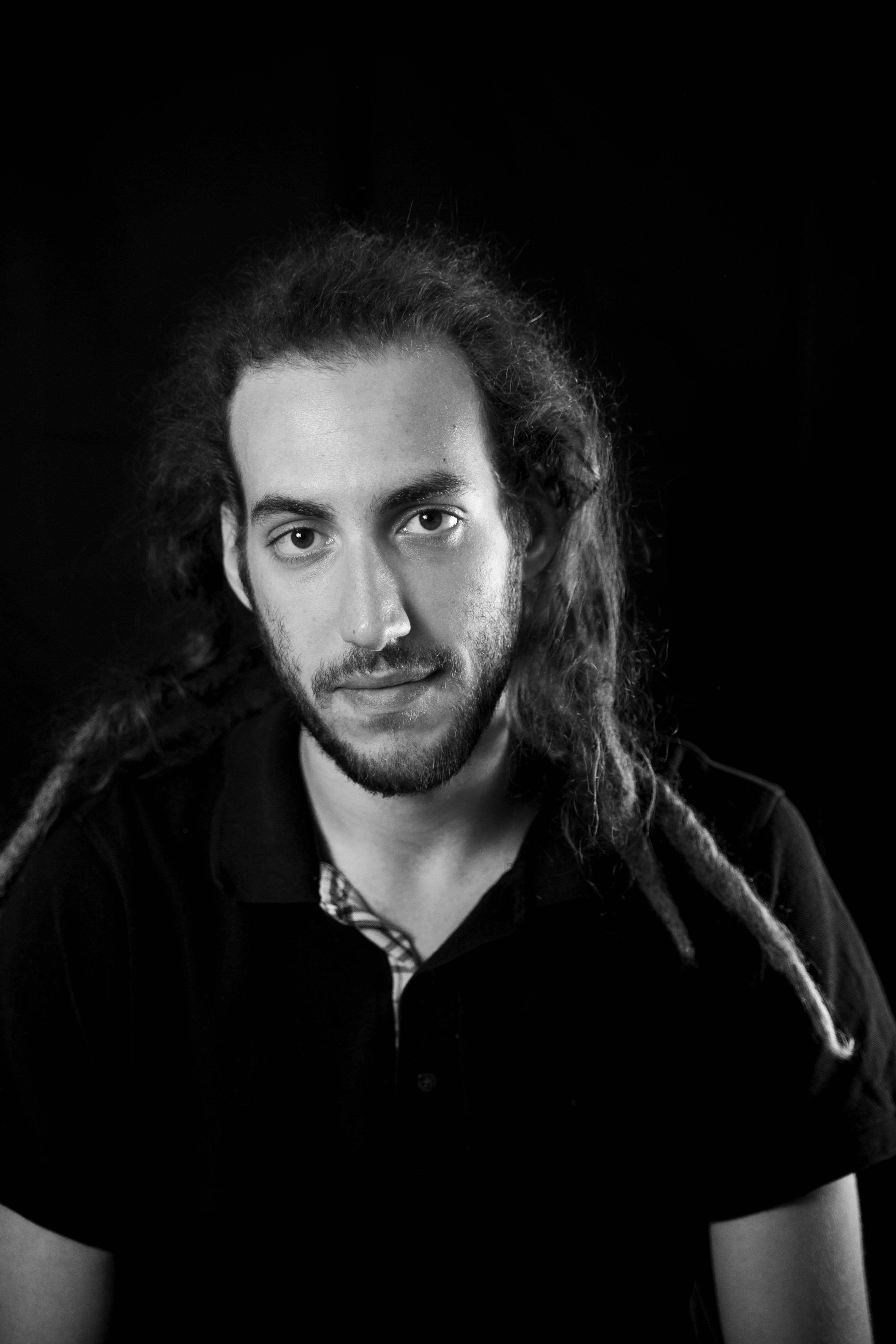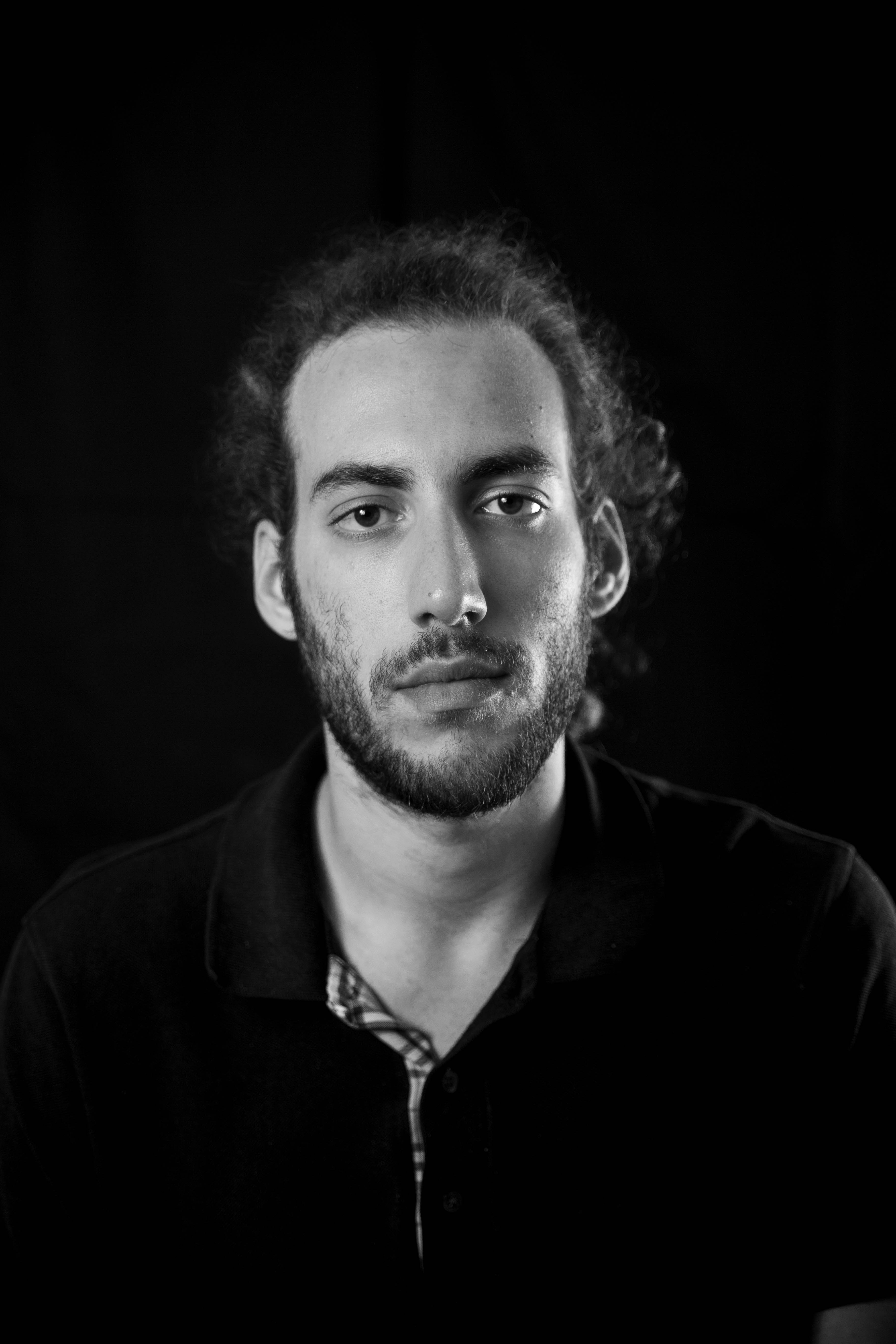 Federico Baioni
---
Technician by trade, but fascinated by the artistic side of the job, something which will help him to further develop his artistic taste and imagination. He is always up for a new challenge, the chance to develop his know-how, and discover new techniques he can use in his own work. 3D Artist & Motion Graphics Designer I am the youngest in the group. I always look for a solution, even when there doesn't appear to be one. Wherever there's a technical problem, this is your man! I'm methodical and time conscious, just don't wake me up too early!