Hidentity // Performance Mapping
February 5, 2020

FARNESINA DIGITAL ART EXPERIENCE
VIDEO MAPPING
Video mapping has matured into a form of artistic expression that can pose important social questions.
Everyone needs time to pause and reflect. Inattention, distraction and superficialty are so pervasive that they are now endemic to our daily lives. We risk becoming inured to the values of introspection and self-criticism. Digital Art Experience shows that video mapping has come of age, now on a par with photography, video and painting, and no longer a platform solely for aesthetic, promotional  or commercial purposes.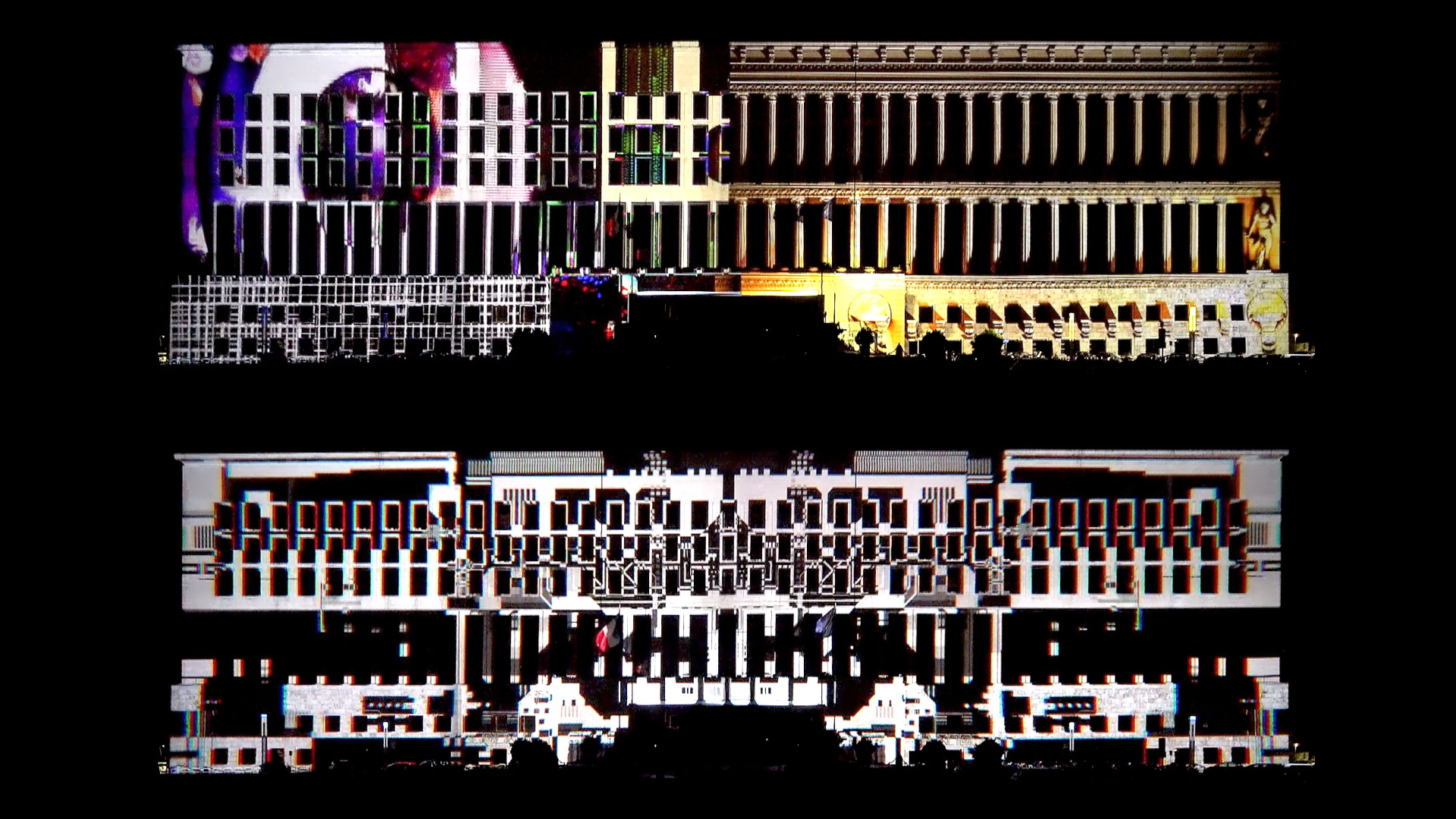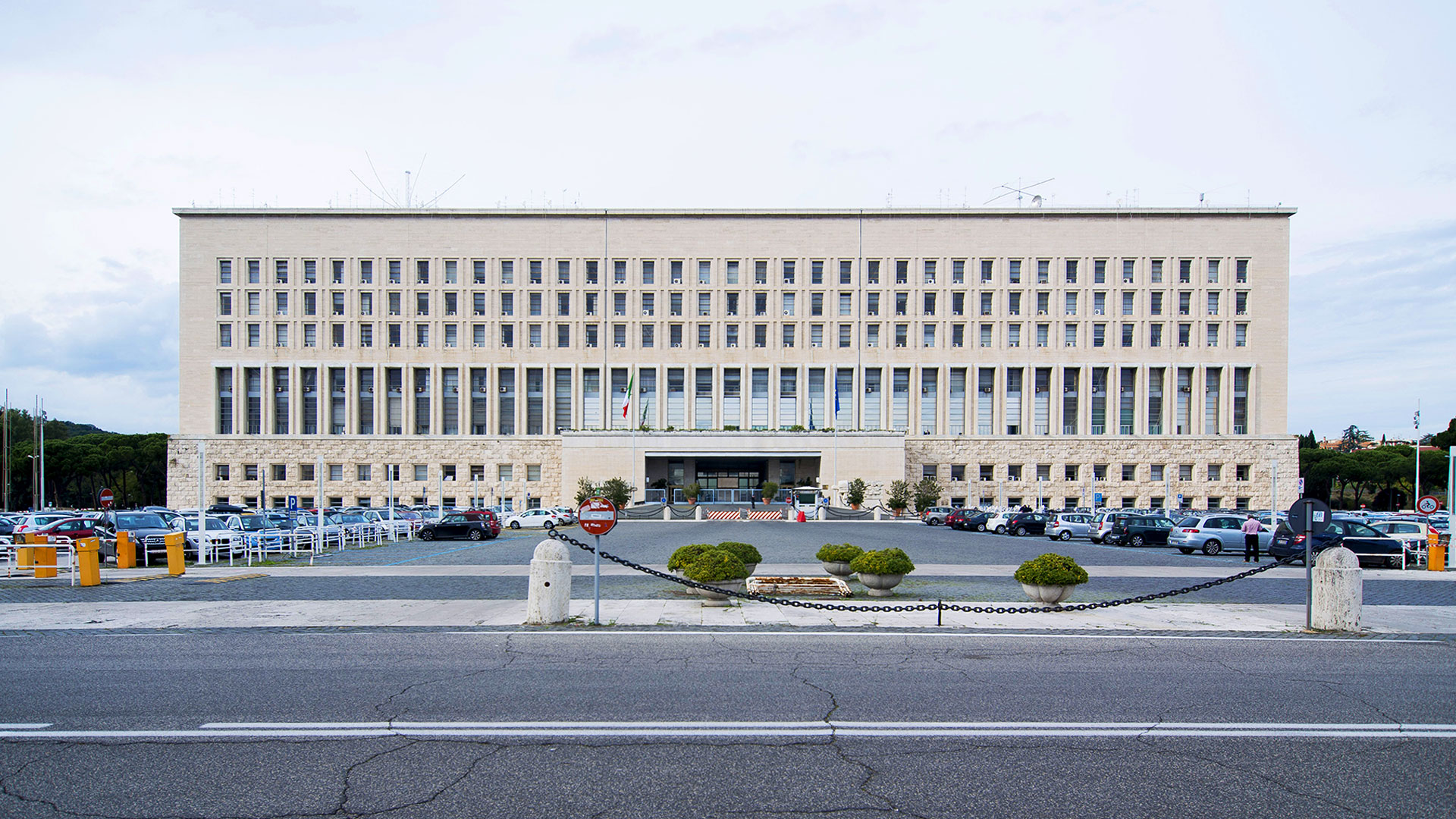 The need for confronting social issues and communicating universal values is of increasing urgency, and video mapping creates events that are immediate, emotional and memorable. It's time to make it meaningful. By exasperating the contagion of visual and audio zapping, WOA's artists pose a timely and opportune question: how much inattention we can afford in an age when so much still needs to be done?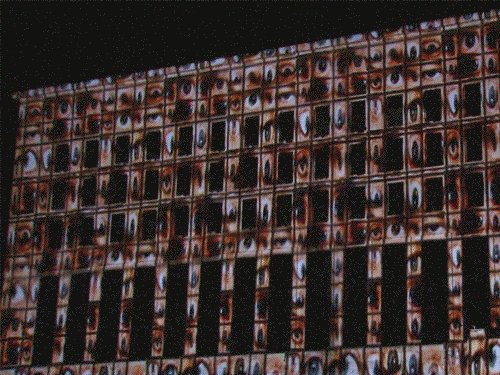 Client:
Bright Festival

Agency:
WÖA Creative Company

Date:
Dec, 2019
Creative director:
Davide Asker Carioni

Executive producer:
Giuliana Pajola

Art director:
Edoardo Olivetto
Project manager:
Giulia Etta Di Caro

Motion graphic designers:
Edoardo Olivetto
Nicolò De Vecchi

Sound designer:
Superdope audio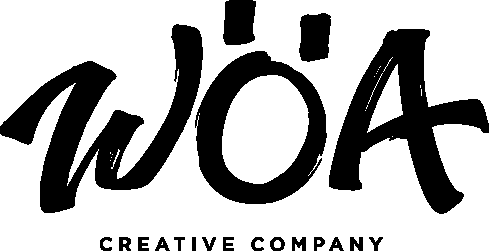 This website or its third-party tools use cookies, which are necessary to its functioning and required to achieve the purposes illustrated in the cookie policy. If you want to know more or withdraw your consent to all or some of the cookies, please refer to the cookie policy. By closing this banner, scrolling this page, clicking a link or continuing to browse otherwise, you agree to the use of cookies.
Read more