Jägermeister The Darker Night // Installation
February 5, 2020
Hidentity // Performance Mapping
February 5, 2020

RAFFAELLO 2020
IMMERSIVE ART EXPERIENCE
The magic of immersive art in a captivating journey through the works of Raffaello.
Immersive art happens when the fourth wall is removed and design and music blend to entice, engage and embrace the viewer, making them feel a participant. Raffaello 2020 is surely the quintessential democratisation of 16th-century High Renaissance, conveying the purpose and power of art to move people, in an age that lacked the augmented experience we enjoy today.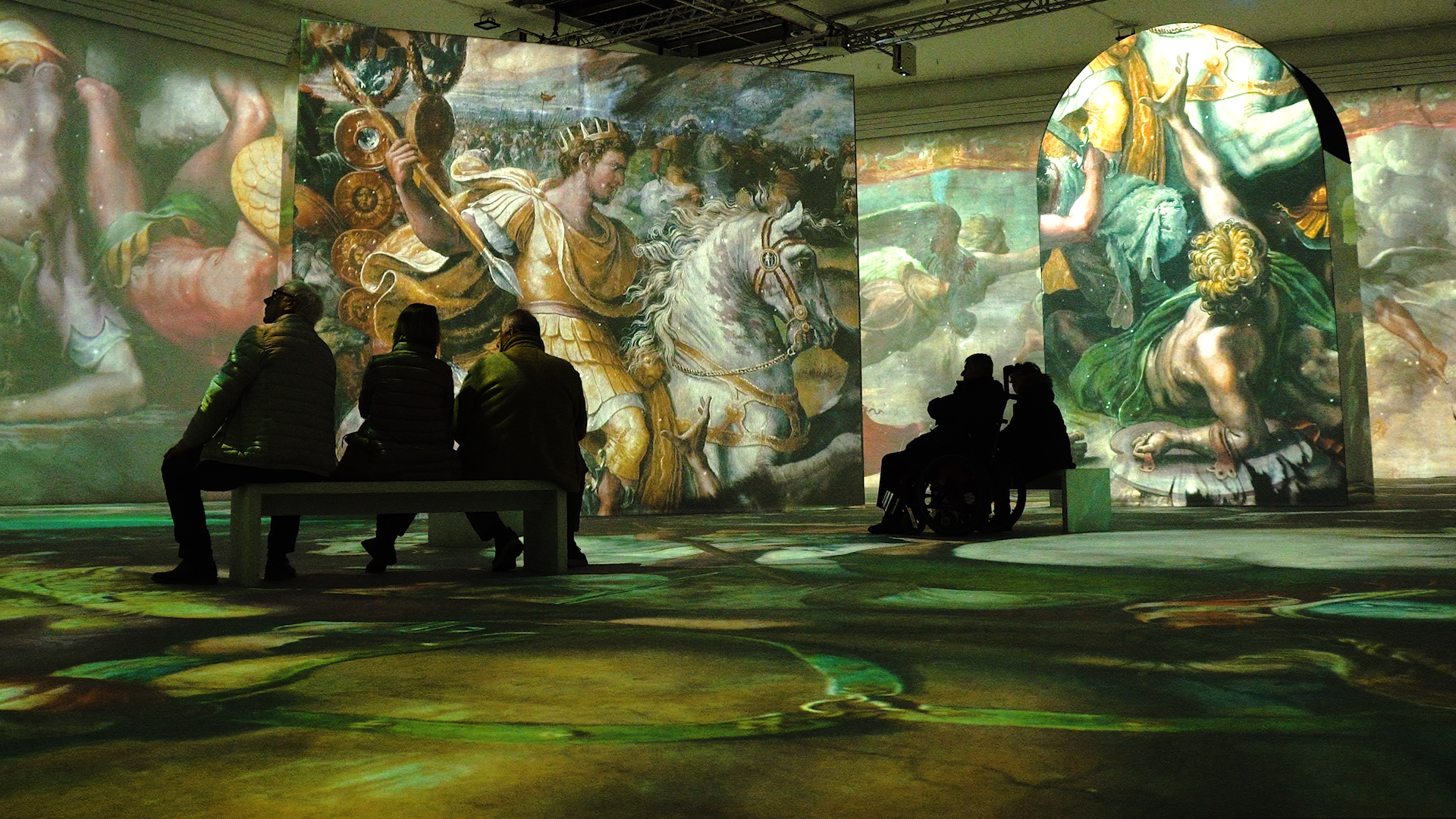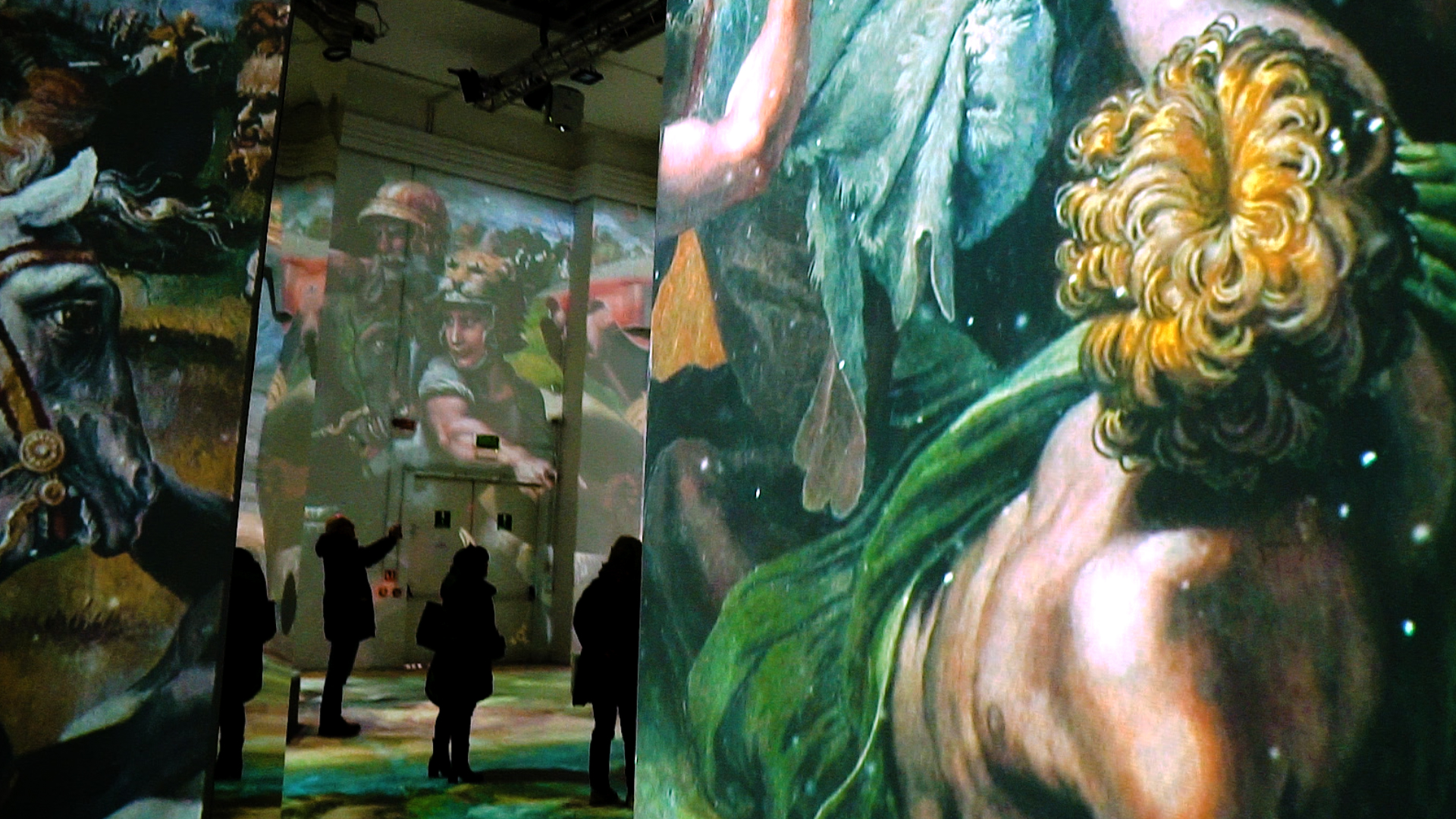 With colourfully liquid transitions between paintings, recalling how magic begins with pigment, WOA Creative Company have conceived and produced a captivating visual feast of image and sound. The 45-minute work captivates the viewer with a fascinating journey through the master's life, from his birth in Urbino to his sojourns in Perugia and Florence to his early death at the Papal Court in Rome. The 360° innovative and emotive format of design, animation and music has given order to the Raffaello canon and shows how he combined subtlety, shading and clarity to render his figures realistic, making him the foremost representative of the High Renaissance.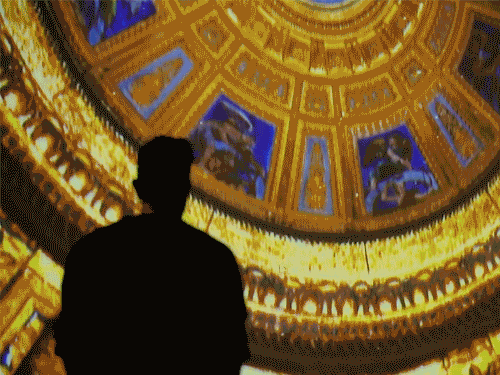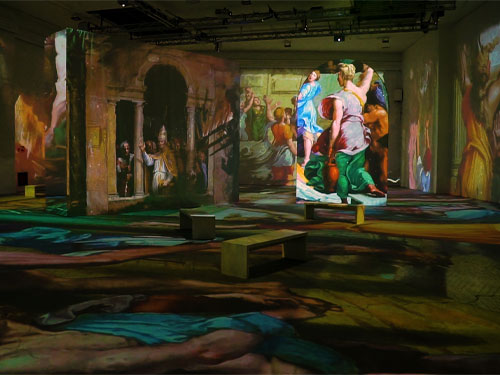 Creative director:
Davide Asker Carioni

Executive producer:
Giuliana Pajola

Art director:
Edoardo Olivetto

Project manager:
Giulia Etta Di Caro
Motion graphic design:
Edoardo Olivetto
Nicolò De Vecchi
Federico Baioni
Riccardo Apeddu

Sound designer:
Superdope audio

Tecnhical equipment:
Onair

Voice over:
Giuseppe Riva
Client:
Crossmedia

Agency:
WÖA Creative Company

Date:
Oct, 2019 - Feb, 2020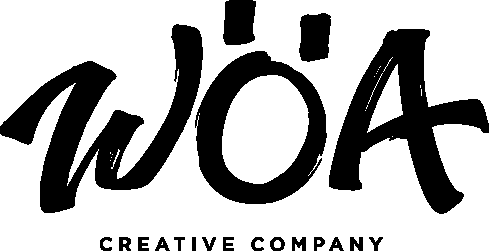 This website or its third-party tools use cookies, which are necessary to its functioning and required to achieve the purposes illustrated in the cookie policy. If you want to know more or withdraw your consent to all or some of the cookies, please refer to the cookie policy. By closing this banner, scrolling this page, clicking a link or continuing to browse otherwise, you agree to the use of cookies.
Read more