WOA
Studio

We create emotional experiences with digital artistry.
Videomapping, motion graphics, installations, interaction, digital live painting, immersive experience, 360 vr, content for events and holograms, are the tools with which we tell stories that engage, provoke, inspire and change attitudes in the community.




Manifesto

We are leaders
In just a few years of existence we have become pacesetters in video content. We knew immediately that to reach the heights of creativity you must begin with a chaos of ideas. It is only when you start with disruption and turbulence that you get to break new ground.
We are artists
Because our team's mix of imagination, curiosity and restlessness leads us to design content that fuses art with technology and to produce work of immersive storytelling.
We are transversal
It is by refuting the top-down approach and embracing horizontal collaboration that the mix of creative ideas fuses into work that leaves an enduring impression. We are better equipped than anyone to do this because we take the time to encourage our team to think the unthinkable.
We are multilinguists
We are interdisplinary because the languages of video content are as diverse as they are numerous. And they never stop evolving and mutating into unchartered territories. Yesterday's video mapping is today's fluid interactivity is tomorrow's immaginiphic content.
We are risk-takers
Trial and error is at the heart of our creative process. Because like Edison said, we like to "know the 8000 things that don't work". Necessity may be the mother of invention, but experimentation is the mother of innovation.
We are responsive
Adapatability and fluidity are fundamental to creating work that answers the needs of a business. It is the discipline inherent in a client brief that forces us to think and rethink, resulting in work that goes beyond expectations and becomes shared emotion.
We are selective
The rigor we apply in forming our creative team is the same as in discerning the projects we accept. With all our artists under the same roof, we can afford to disrupt, experiment, mash up and start all over again to achieve work of immersive storytelling.
We are WÖA
Because our work excites, entertains and engages by applying technology to art, ennobling digital high tech with creativity and emotional storytelling.
Creative Art Director & Technologist
---
The mix of creativity and technology in one person is what makes Asker unique, much like the soul of WOA itself. Graffiti writer since 1998, motion graphics designer & video mapper from 2009, passing through product design to computer programming. His wide experience ranges from graphic design to the production of unconventional videos and installations. And the rest is history.
Giuliana Pajola
Executive Producer
---
Project manager by vocation, leader by nature, since 2006 she has worked with innumerable agencies and video production companies. Project organisation and creative coordination run through her veins. Precise, hard-headed and demanding, but always generous and reliable. A soft-hearted sergeant-major charging headlong towards the next challenge. And guarantor of the soul of WOA.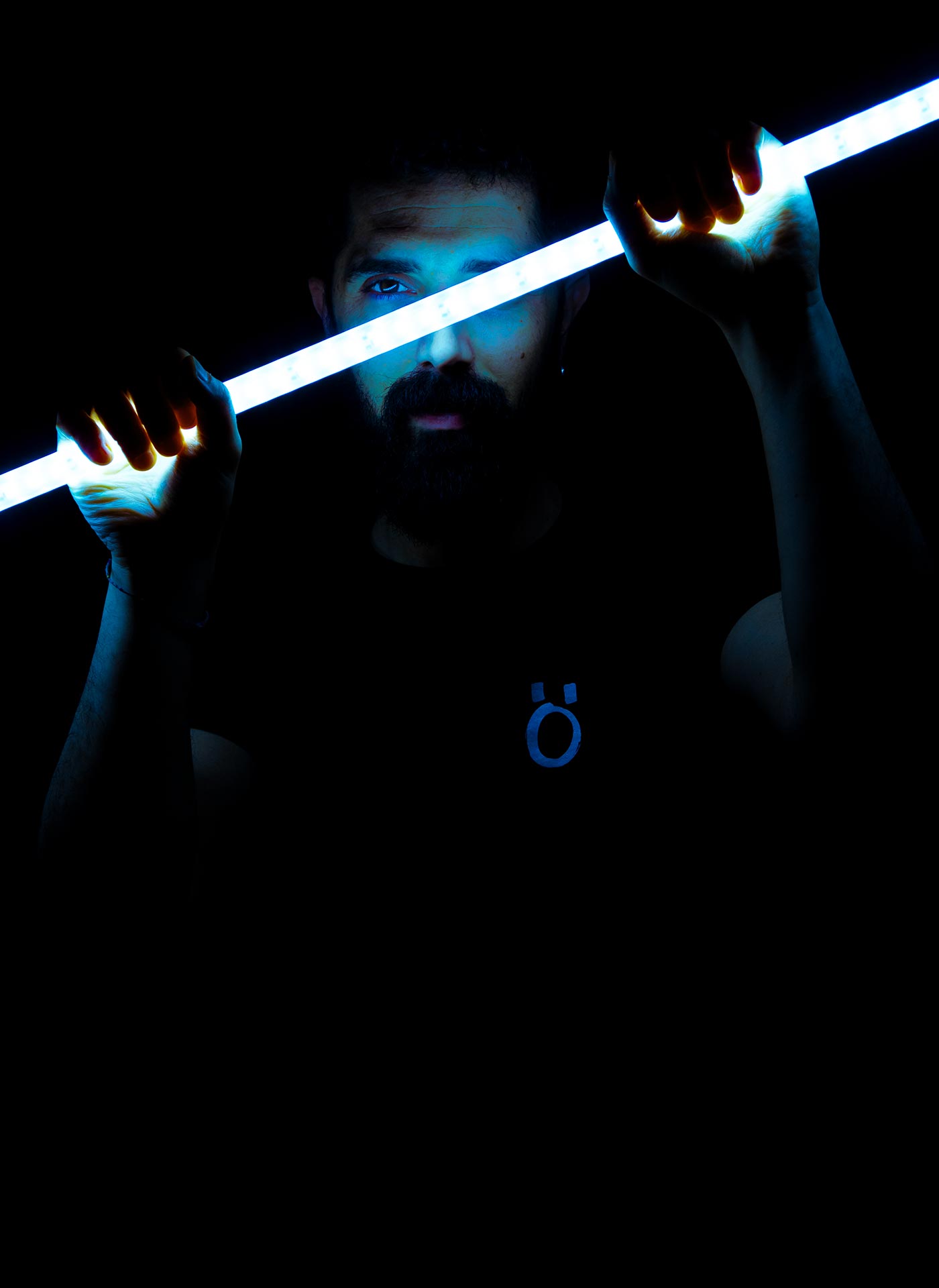 Edoardo Olivetto
Art Director
---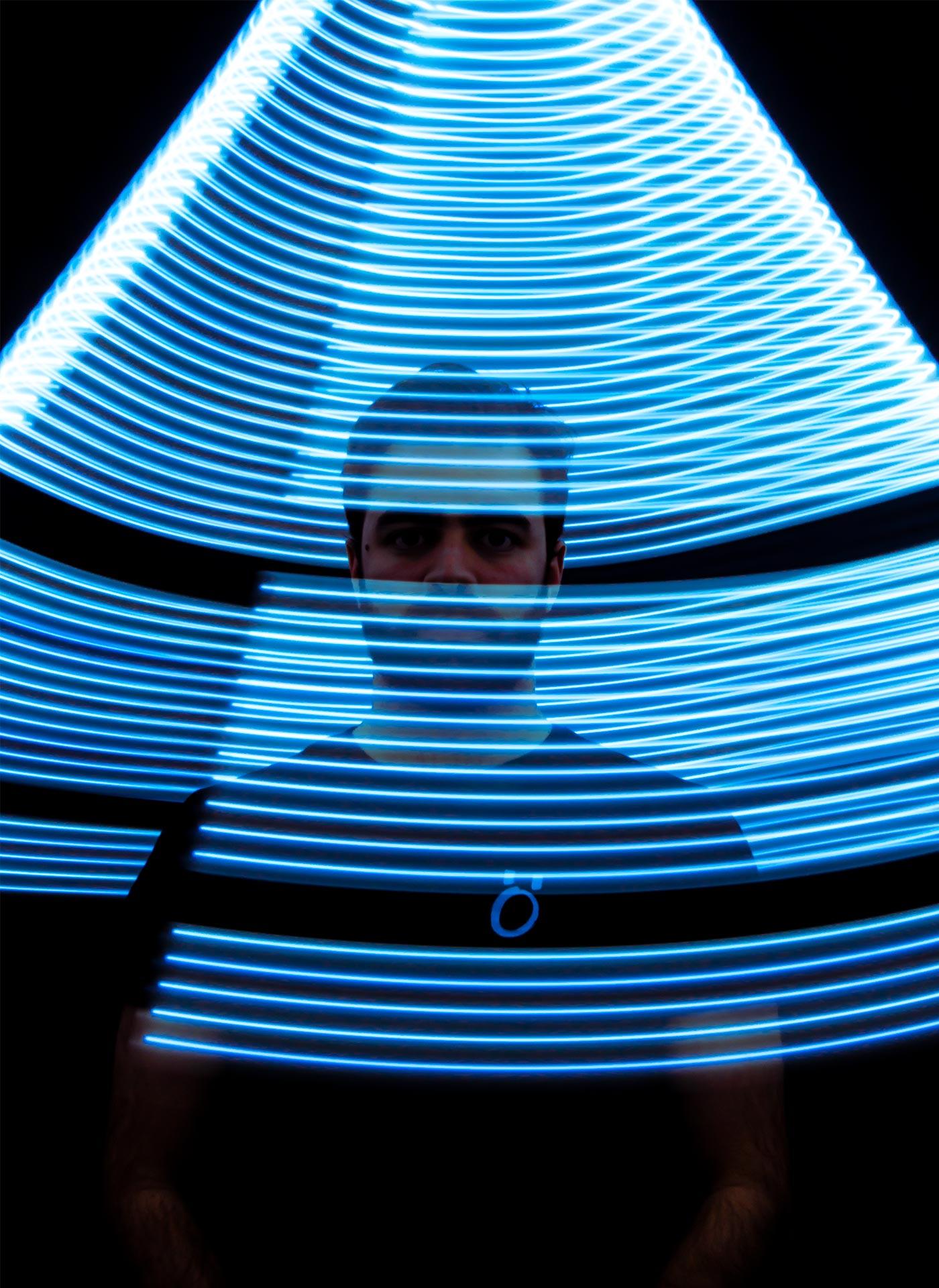 Nicolò De Vecchi
Film-Maker
---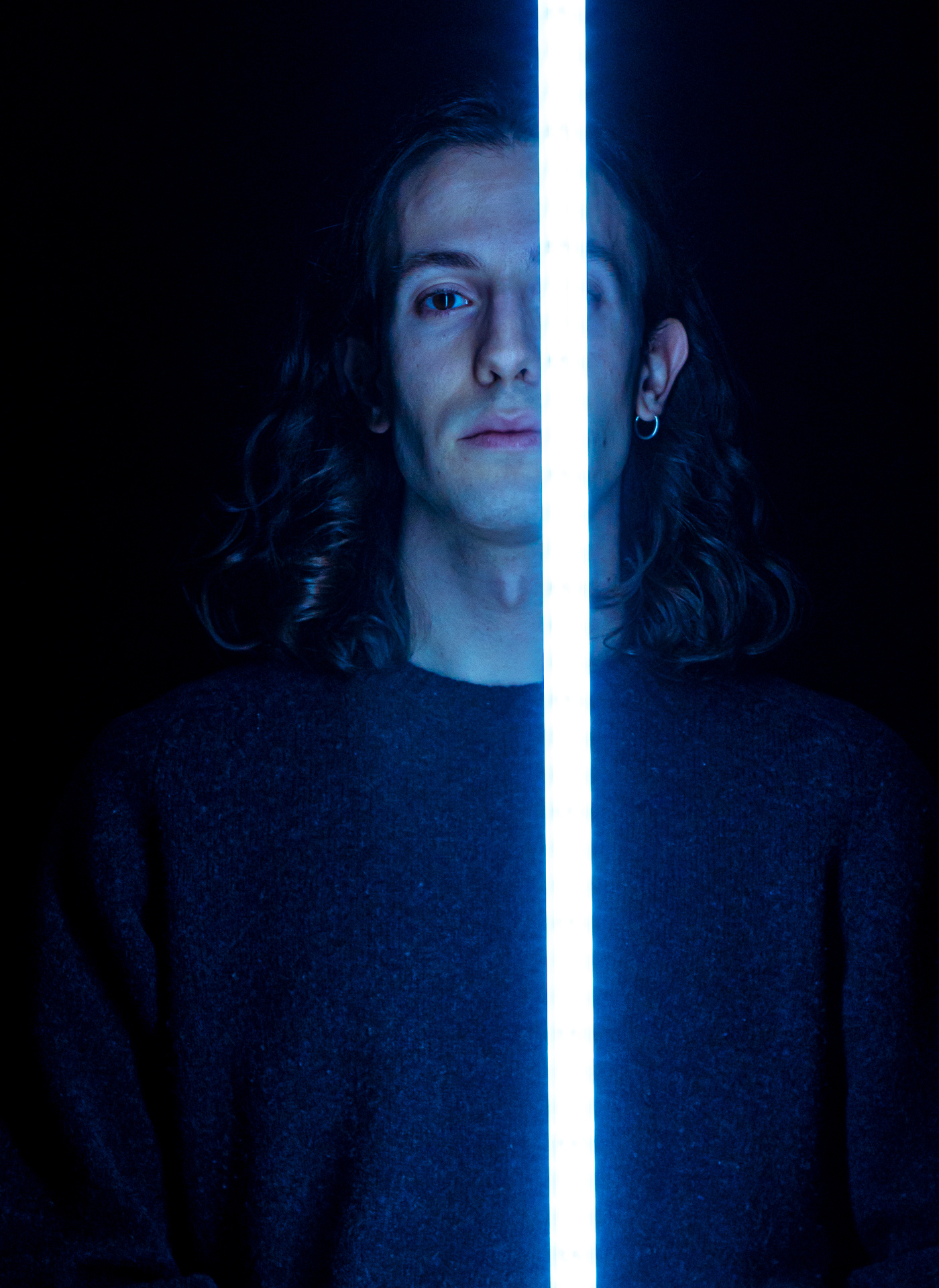 Riccardo Branca
Project Manager
---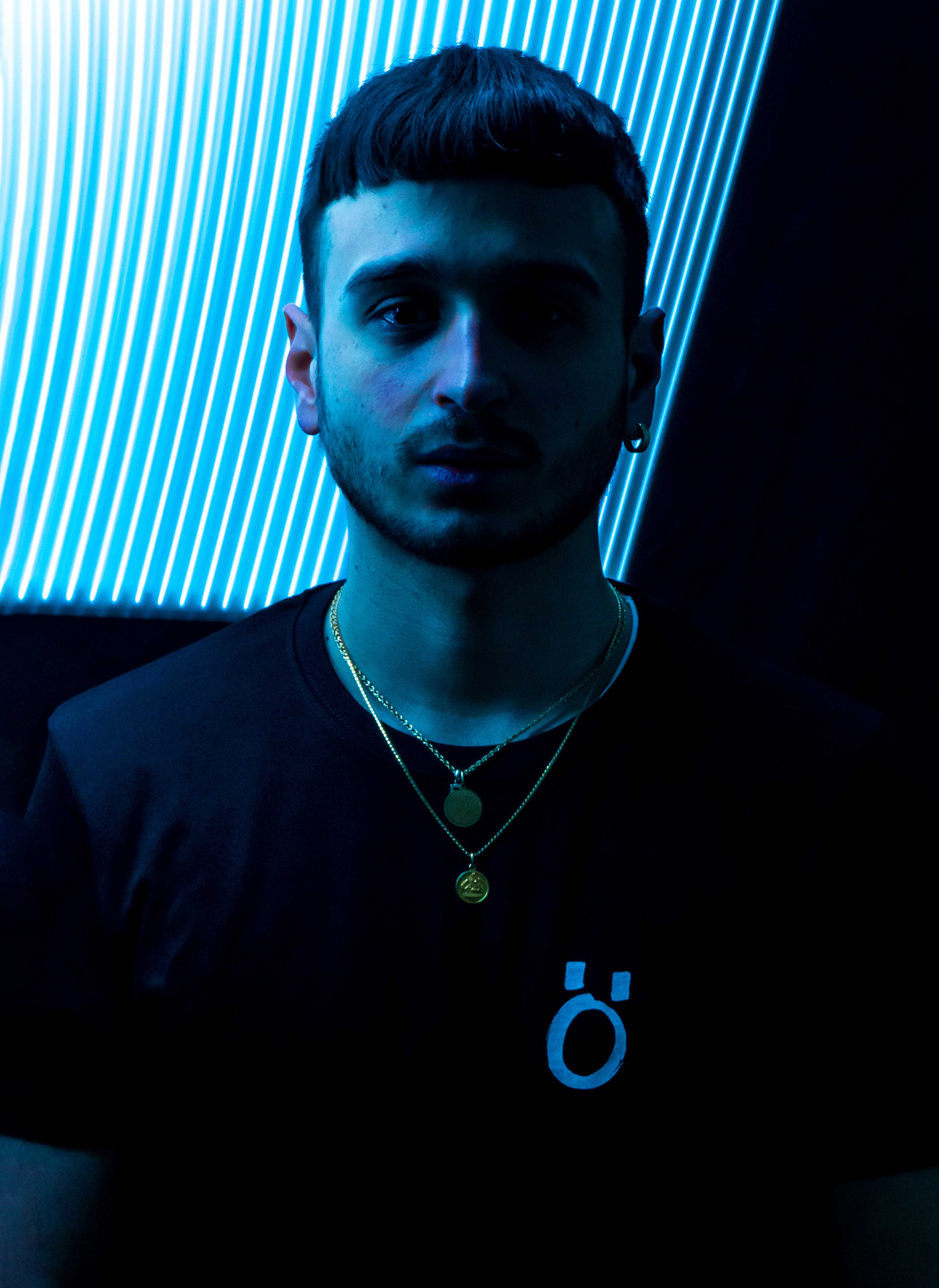 Donatello Bono
Social Media Manager
---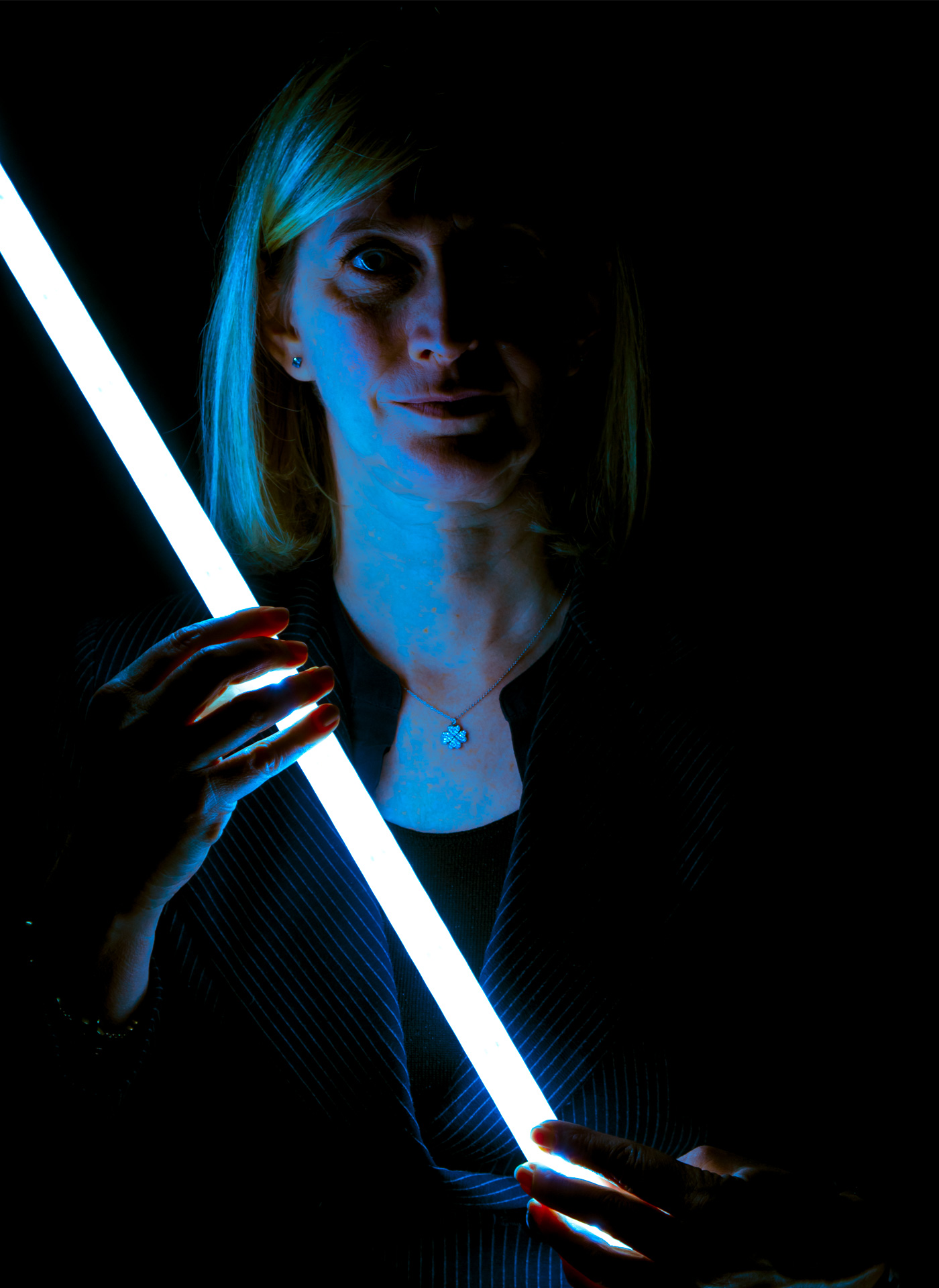 Sonia Carminati
Head of Administration
---