We create emotional experiences
with digital artistry.
WOA is an exclamation of wonder!
WOA Creative Company is an international studio based in Milan that enhances creativity by shaping technology and moulding it into new forms of inclusive art and emotional narrative that straddle digital and analogue.
WOA creates multimedia installations, interactive shows and immersive experiences with its artists and creative technologists, recognised as pioneers in the creation and production of content that reaches previously unexplored territories in sharing emotion and stimulating reflection in the audience.
Videomapping, motion graphics, installations, interaction, digital live painting, immersive experience, 360 vr, content for events and holograms, are the tools with which we tell stories that engage, provoke, inspire and change attitudes in the community.



Creative Art Director & Technologist
---
The mix of creativity and technology in one person is what makes Asker unique, much like the soul of WOA itself. Graffiti writer since 1998, motion graphics designer & video mapper from 2009, passing through product design to computer programming. His wide experience ranges from graphic design to the production of unconventional videos and installations. And the rest is history.
Giuliana Pajola
Executive Producer
---
Project manager by vocation, leader by nature, since 2006 she has worked with innumerable agencies and video production companies. Project organisation and creative coordination run through her veins. Precise, hard-headed and demanding, but always generous and reliable. A soft-hearted sergeant-major charging headlong towards the next challenge. And guarantor of the soul of WOA.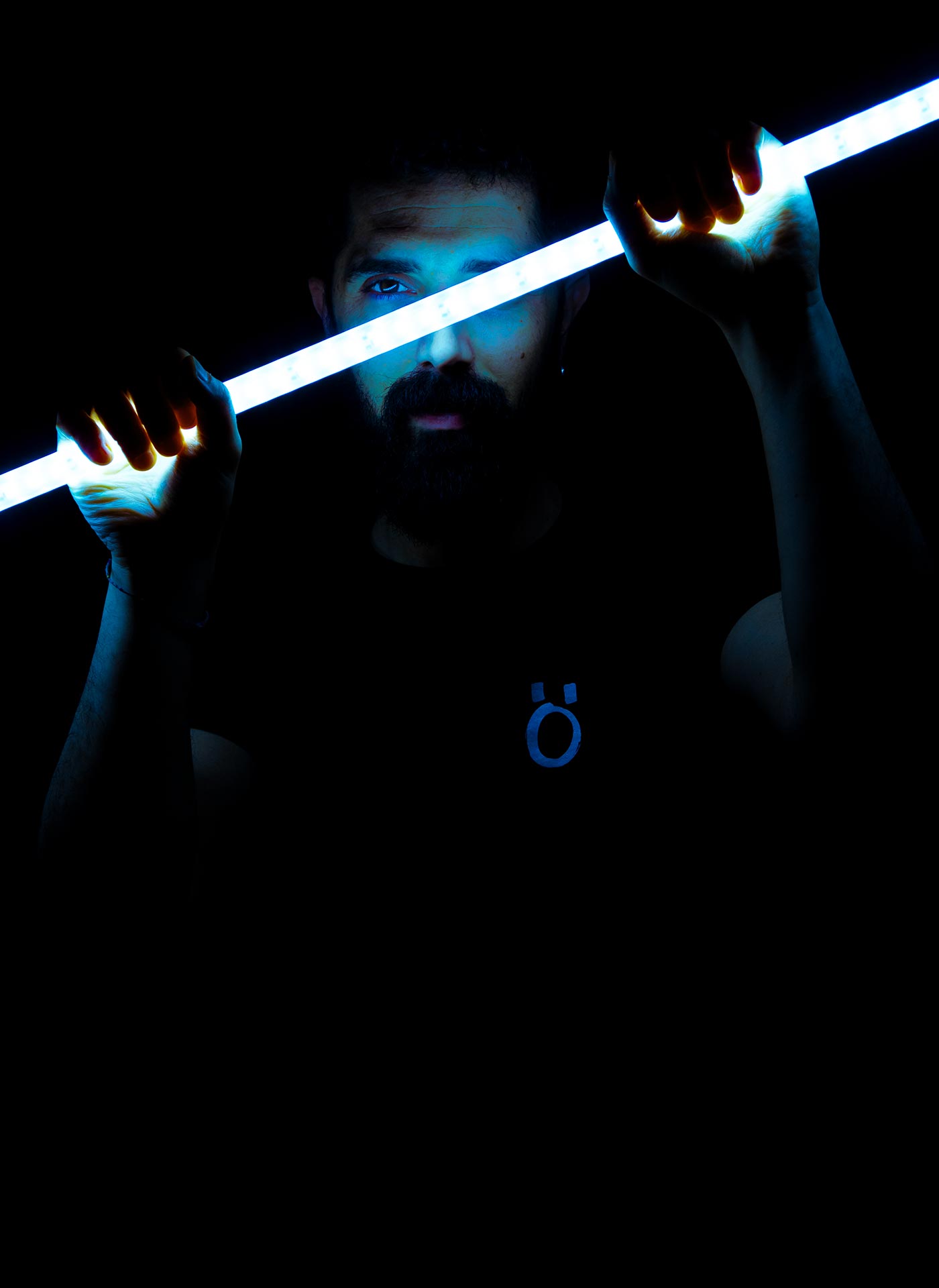 Edoardo Olivetto
Art Director
---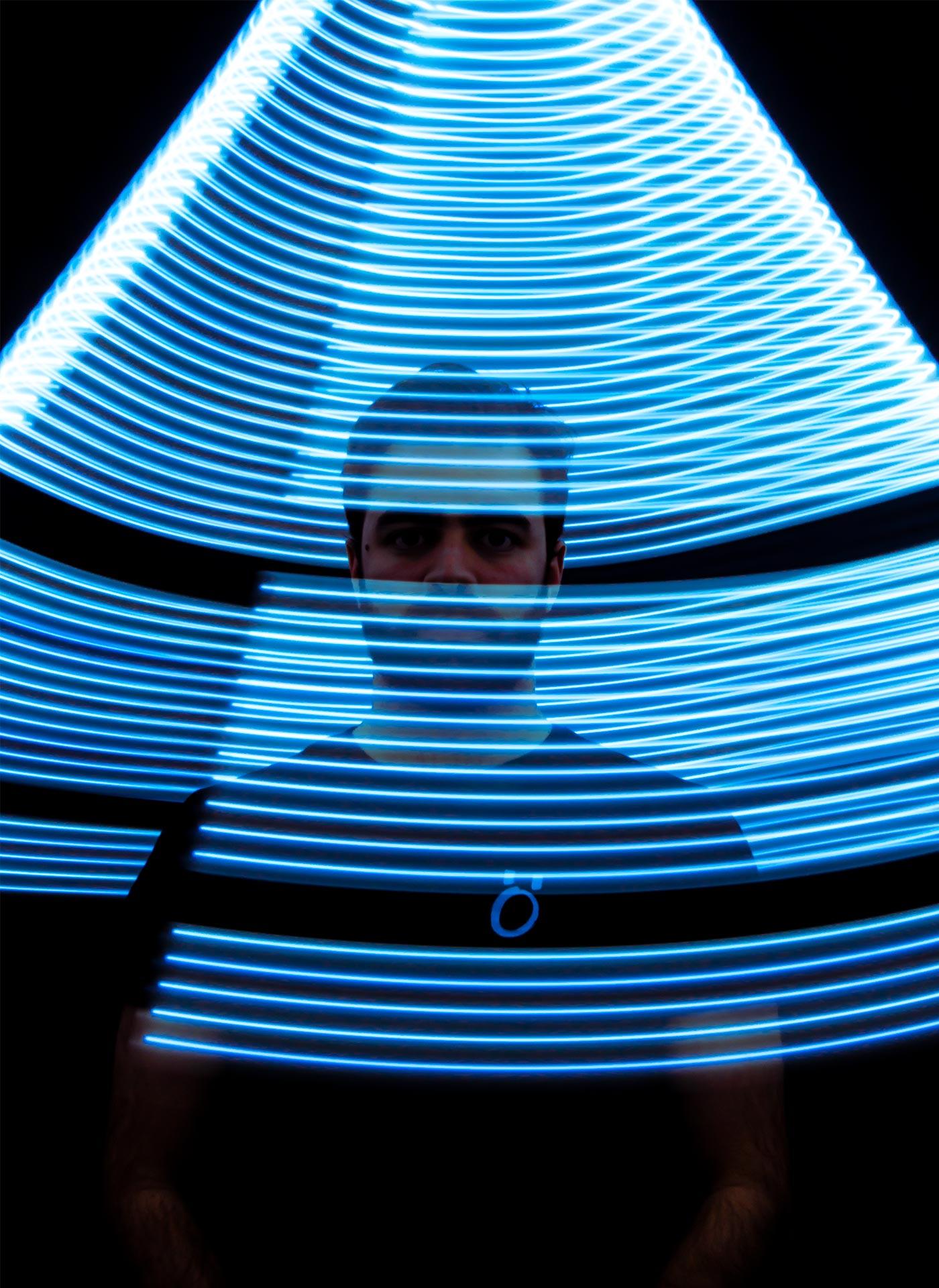 Nicolò De Vecchi
Film-Maker
---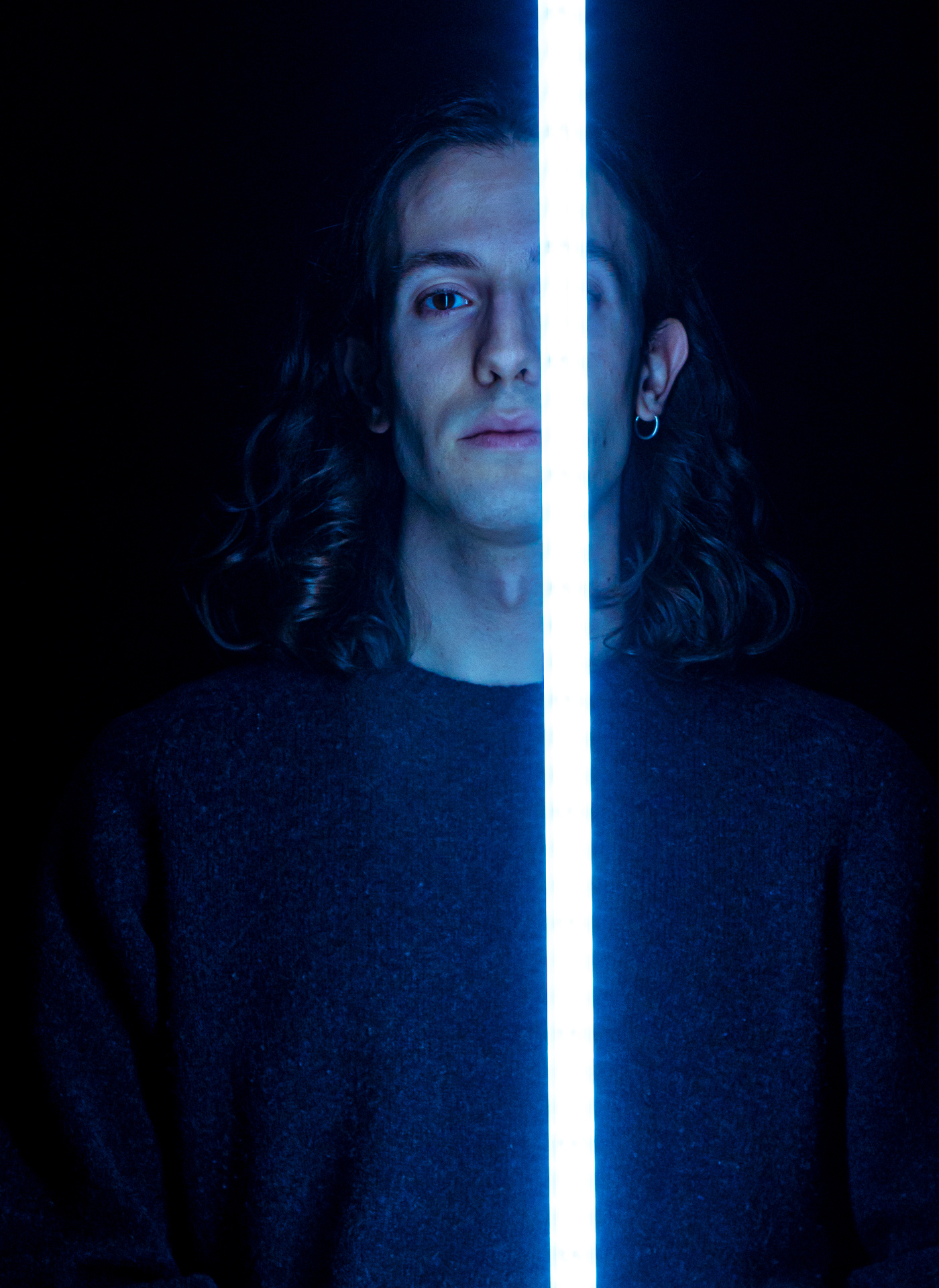 Riccardo Branca
Project Manager
---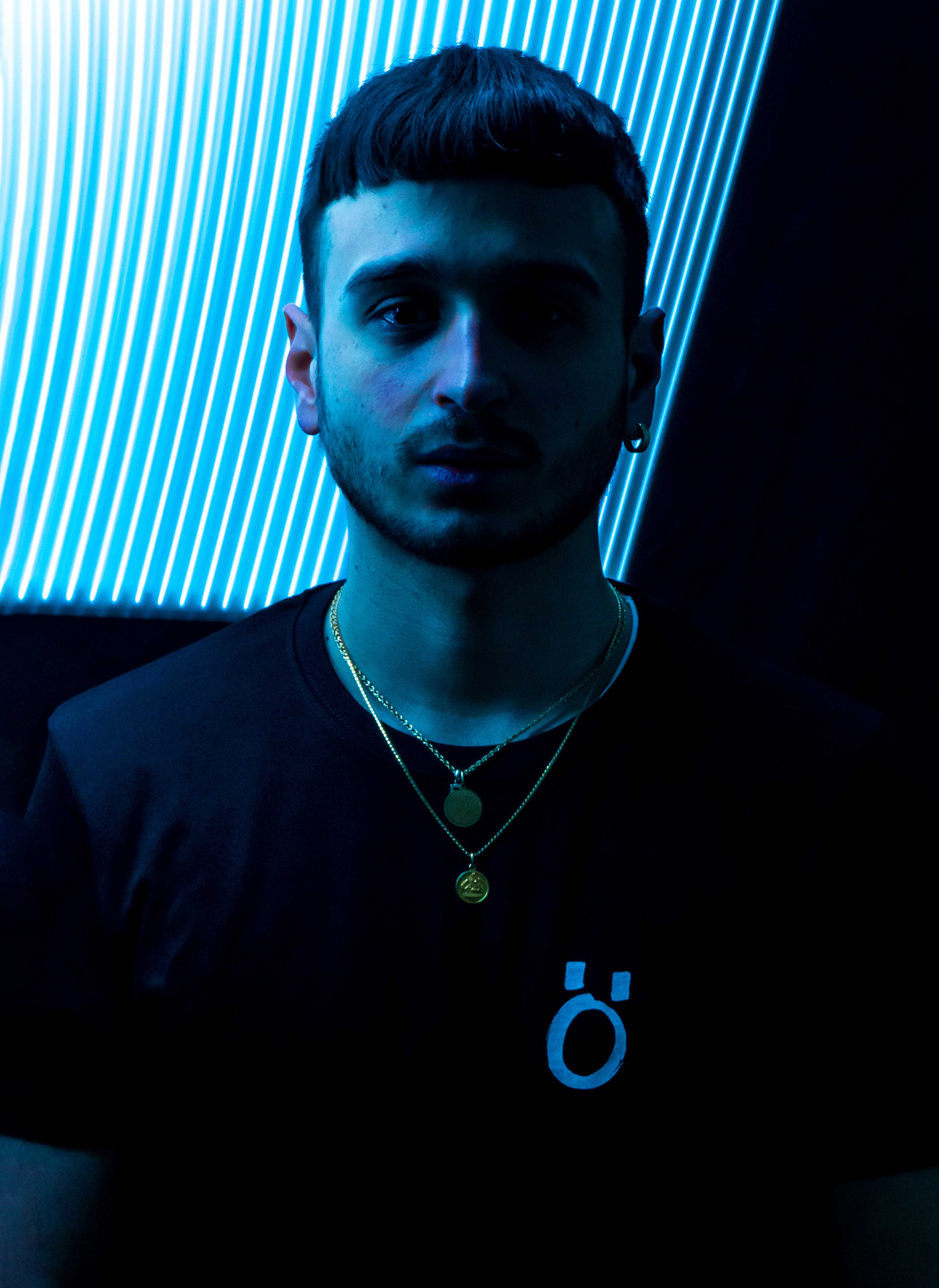 Donatello Bono
Social Media Manager
---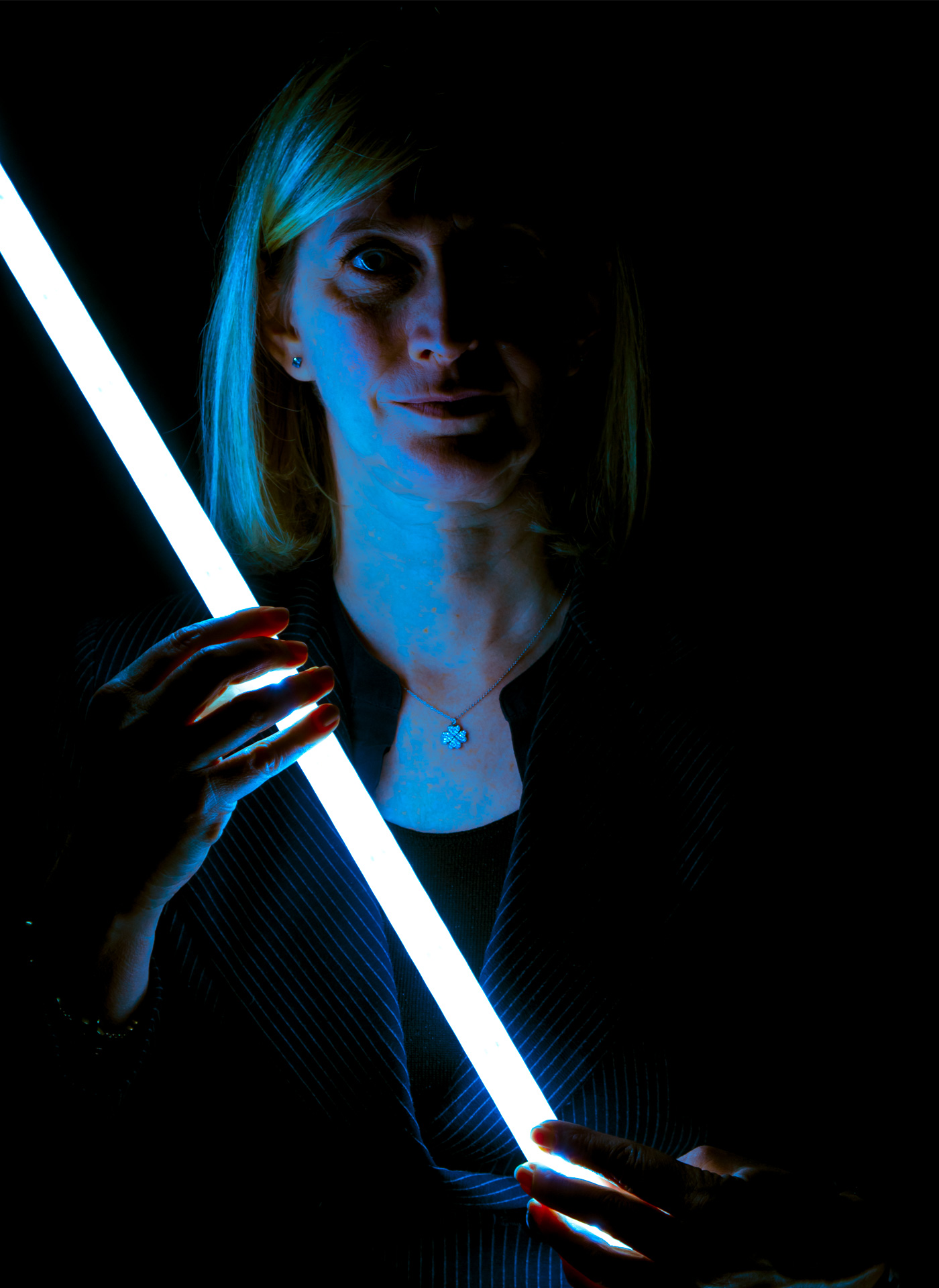 Sonia Carminati
Head of Administration
---